Best Places To Work in Idaho
In 2022, Empire Title was voted #3 Best Place to work in Idaho! Winners – Best Places to Work in Idaho®. We are so honored to win this! Each year, Empire Title participates in the Best Places to Work in Idaho put on by POPULUS, an HR & marketing research firm. To Empire this is a time where we can learn about our team along with celebrate our successes! This is an important time to absorb the needs of our employees to implement change where needed and celebrate our success, as a whole, from the previous years.
WHY IS EMPIRE VOTED A BEST PLACE TO WORK?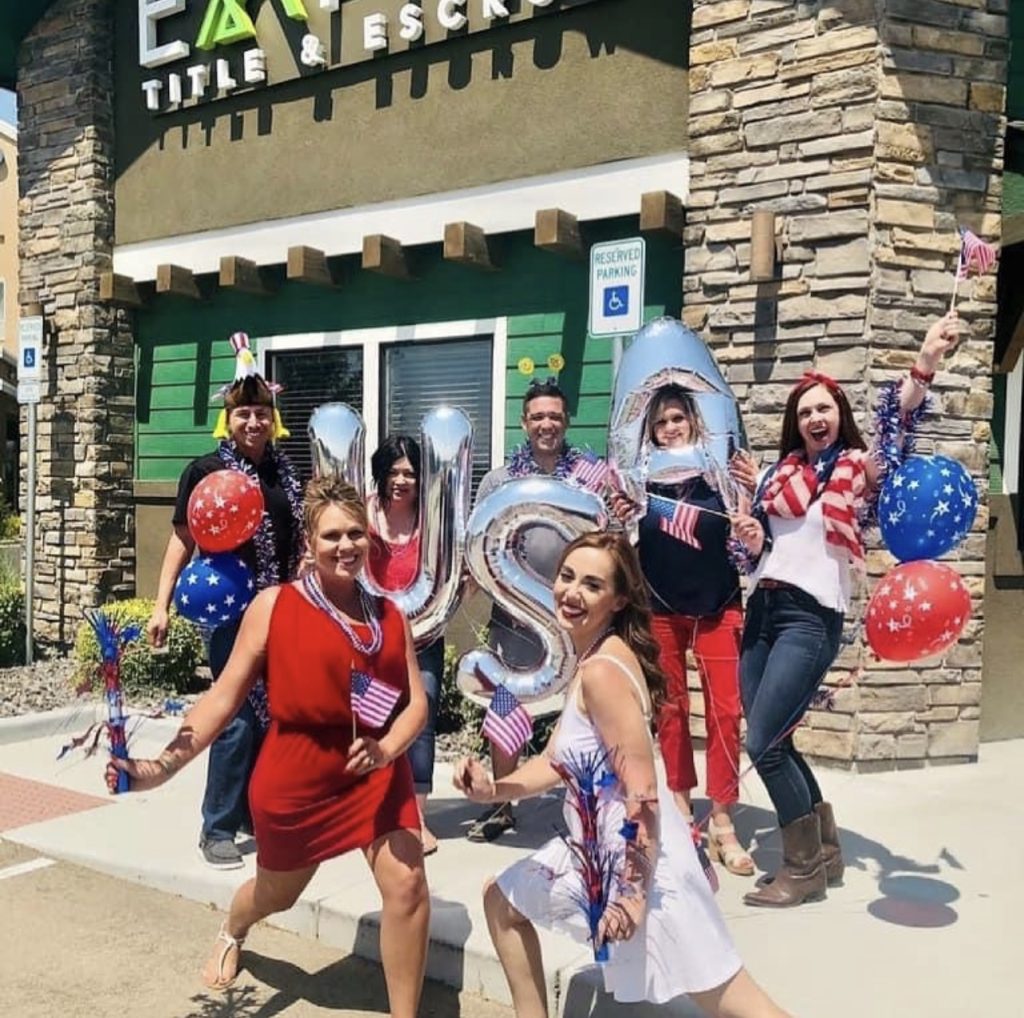 Here at Empire, our employees are family. We are told you can feel the connection and love when our clients walk through the door and we take pride in that! To deliver the best service possible we believe it's important to find people who love what they do and love who they do it.
We are constantly learning together, growing together, overcoming challenges together, and showing up for our people together.
Want to work with us? Yes, we're hiring! Go here to find all available positions: Empire Title Careers